AfPA supports reopening of construction, urges government to maintain support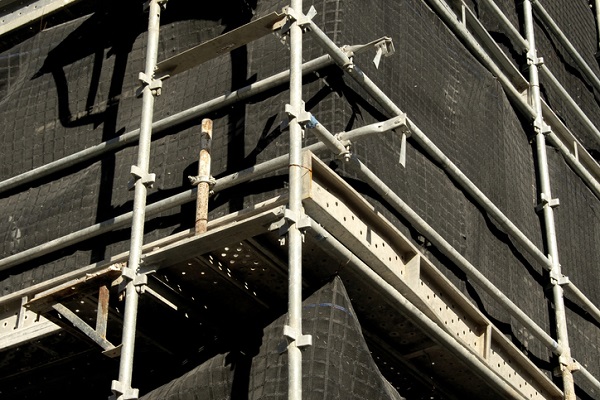 The Australian flexible Pavement Association (AfPA) has welcomed the NSW Government's move to reopen construction as scheduled, while noting that many projects will be impacted by the restrictions on construction workers in eight local government areas (LGAs).
The AfPA says it's committed to working with government and industry to ensure as many projects as possible can progress safely and urges the government to maintain financial support for businesses that are unable to operate due to the lockdown and restrictions on construction workers in those identified LGAs.
"With a significant proportion of New South Wales' construction workforce living in the eight LGAs, we must face the reality that a lot of projects will be unable to continue," AfPA executive director Lise Sperling says.
"We understand this is necessary to stop the spread of COVID and will continue engaging government to explore options, such as surveillance testing, so that critical road building and maintenance projects can move forward.
She adds that government must also ensure there is adequate financial support for impacted businesses and individuals unable to work due to restrictions.
"AfPA and its members will be reviewing today's announcements to ensure full compliance with the new requirements on those projects that are able to progress," Lise says.
"These are very challenging times for everyone affected by the lockdowns, which take a significant toll on people's mental health and wellbeing. AfPA and its members will be engaging the industry workforce to ensure support is there for all those who need it."