HIA provides online access to Australian Standards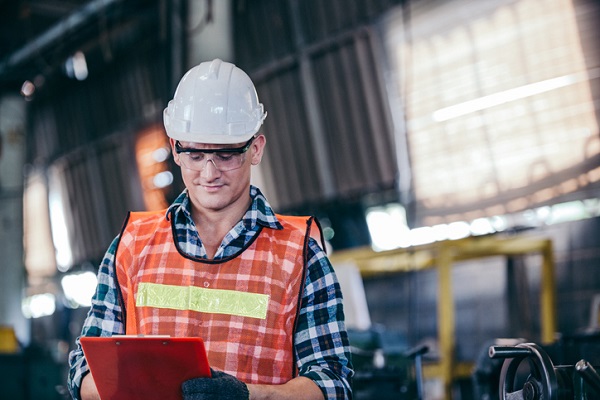 Standards Australia and the Housing Industry Association (HIA) have entered into a new distribution agreement. HIA will now host and offer paid access to relevant Australian standards on their website.
Currently, HIA members and non-members can access four critical building and construction standards:
AS 1684.2-2010, Residential timber-framed construction, Part 2: Non-cyclonic areas
AS 1684.3-2010, Residential timber-framed construction, Part 3: Cyclonic areas
AS 2870-2011, Residential slabs and footings
AS 4773.2-2015, Masonry in small buildings
Additional building and construction standards and value-added offerings will be available in early 2022.
"The agreement with Standards Australia will provide our members with ease of access to important technical standards and is an exciting benefit in addition to the help, information and advice we provide through our extensive membership program," HIA managing director Graham Wolfe says.
"We are excited about the agreement and look forward to working closely with Standards Australia in a partnership that has much to offer and support the industry. We aspire to work together on packaged standards and technical solutions to deliver greater value to Australia's building professionals."
This collaboration aims to be an example of how Standards Australia is achieving its promise to increase the reach and relevance of Standards Australia's content in the Australian community, under its Distribution and Licensing Policy Framework.
"Standards Australia is pleased to announce the new distribution agreement with HIA. We have a long history of collaboration on many strategic initiatives of importance to Australia, so this appeared as a logical next step in our relationship," Standards Australia chief executive Adrian O'Connell says.
"One of our key goals is to champion Standard Australia's products and services with partners. We also strive to get standards in the hands of those who need them and use them every day."
To read more, visit the Standards Australia website here or the HIA website here.