Ai Group to establish ETIM chapter, expand construction industry's supply chain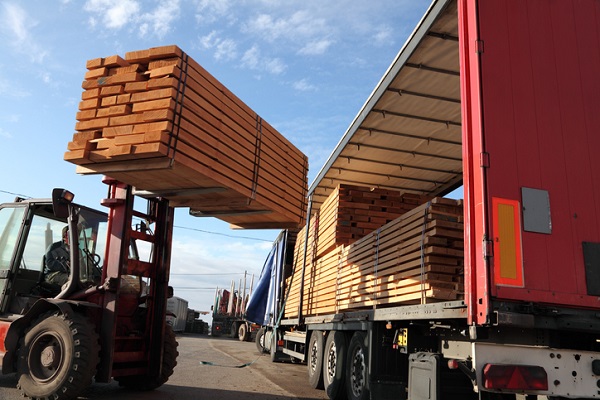 The national employer association Ai Group has announced that it has been licensed to establish a chapter of ETIM International for Australia and New Zealand.
The E-commerce/B2B based ETIM Technical Information Model is an international standard for the classification of technical product data. It is used by global manufacturers, distributors and end-users doing business in dozens of countries to help them make better-informed decisions on what are the best products for specific applications.
The model and related product information also gives specifiers greater confidence that the products specified will be fit for their intended purpose.
Developed in Europe, ETIM was established to meet growing demands for a clear, discerning information structure for technical products. Initially developed for the electro-technical sector, ETIM has steadily expanded its activities to different construction industry sectors such as plumbing, HVAC and general building products and is implemented in countries including the UK and North America.
Ai Group chief executive, Innes Willox, says that the introduction of ETIM into the construction supply chains of Australia and New Zealand would significantly enhance the supply of building and construction products.
"We at Ai Group have been pursuing the digitisation of industries for some time now and we are particularly pleased to be given the opportunity to operate a chapter of ETIM for Australia and New Zealand," he says.
"ETIM will make it much easier for the construction industry to identify and then specify the best products for construction activities and will save manufacturers, distributors and contractors significant time and cost."
The chapter will be managed by Lindsay Le Compte, Ai Group's general manager (construction and infrastructure) and head of Ai Group's Construction Supply Chain Council. It will commence with the classification of products in the electro-technical sector.
Work is currently underway to expand the ETIM chapter to plumbing and HVAC products followed by general building products.